Your Table Is Ready
If you're hungry for something fresh and innovative served in an elegant setting that feels completely comfortable, welcome to Covey. Use the link below to join us…or just come in. We gladly accommodate walk-ins as availability allows.
Covey gift cards and e-gift cards now available. Please email info@coveyilm.com.
Make a Reservation for Brunch or Dinner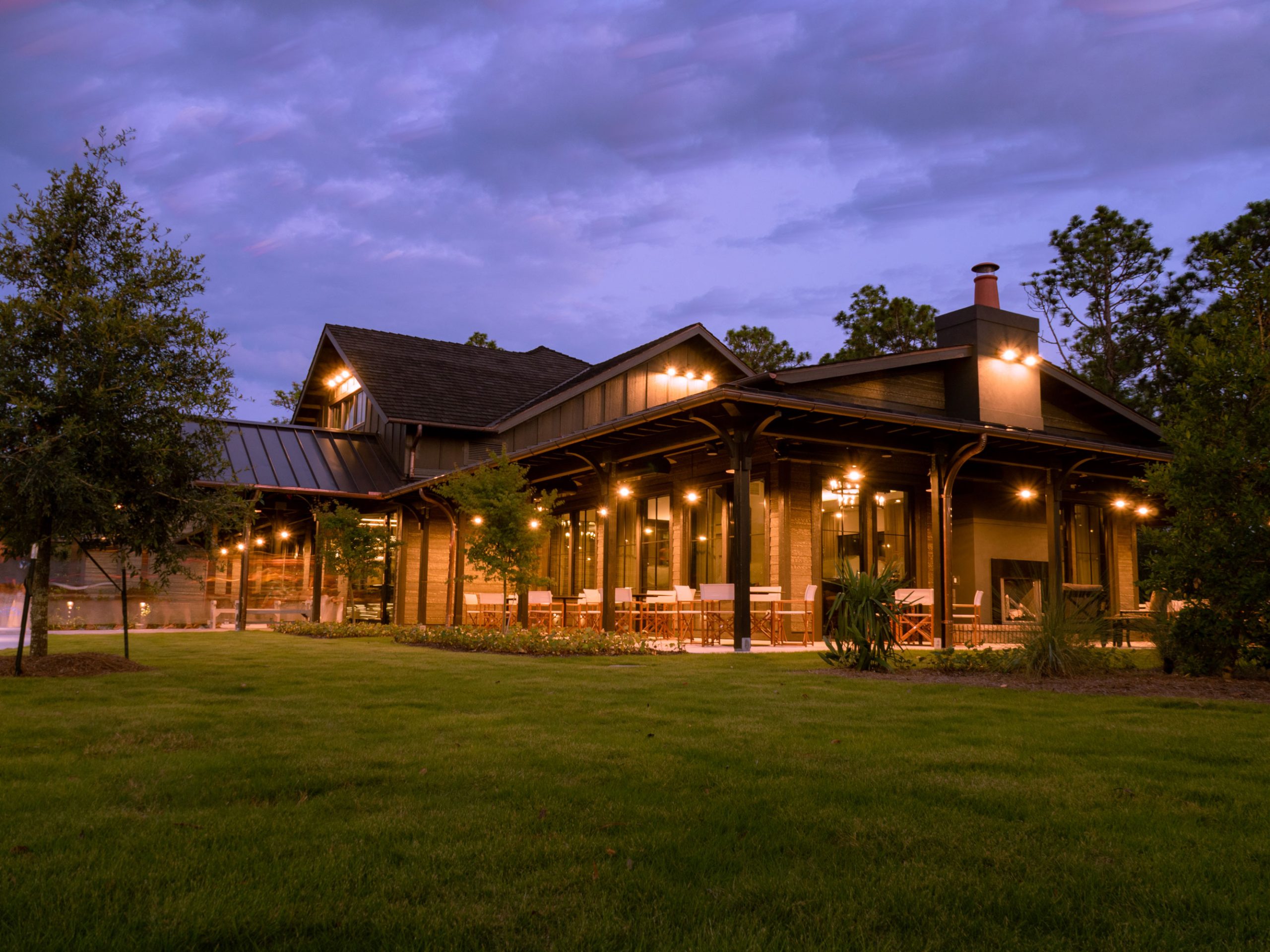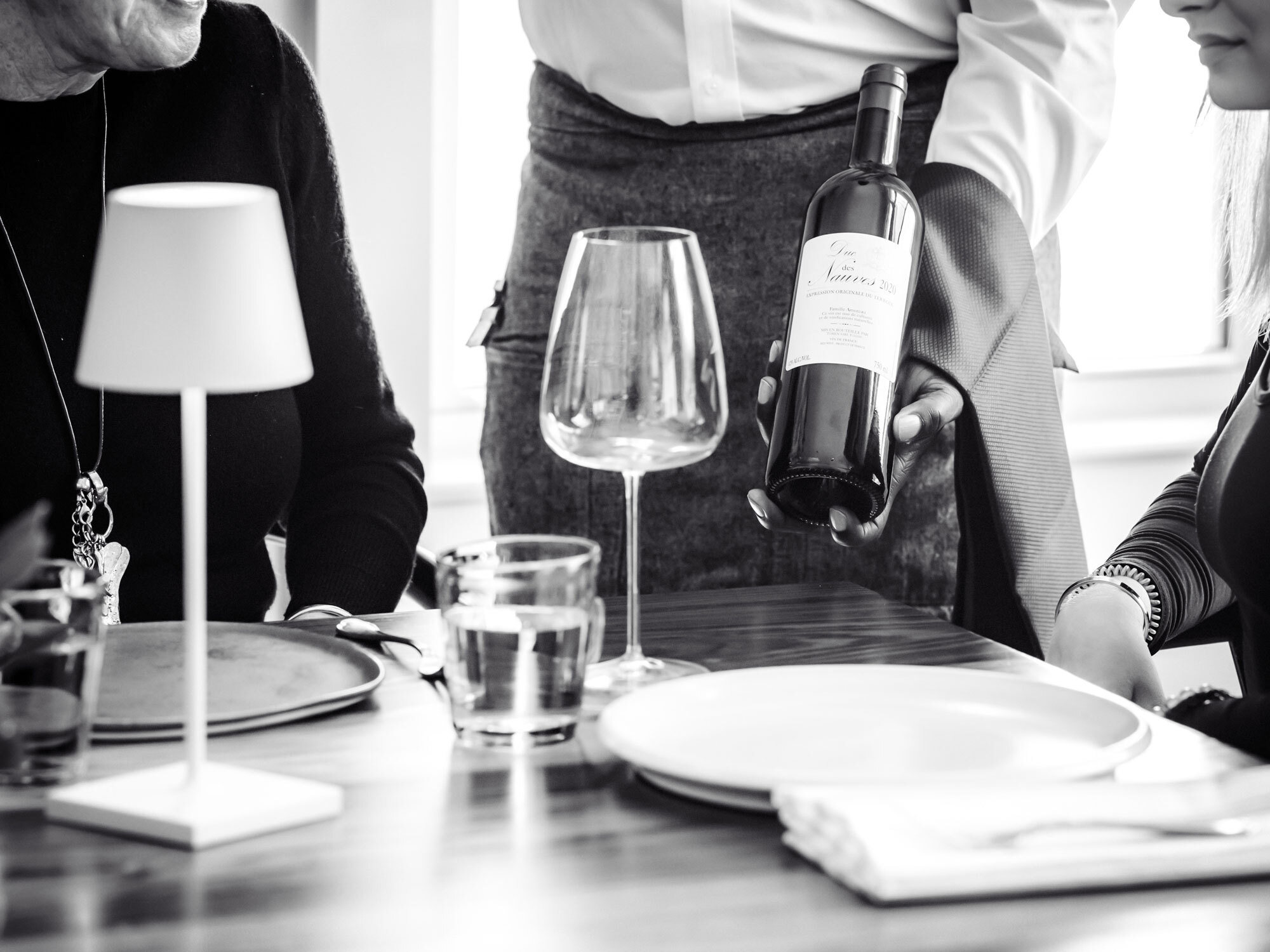 About Us
Covey is a neighborhood restaurant in midtown Wilmington with a focus on exceptional service, fresh and local ingredients, and an atmosphere that feels like coming home—every time you come.
Learn More About Us
Comfortable. Creative. Elegant.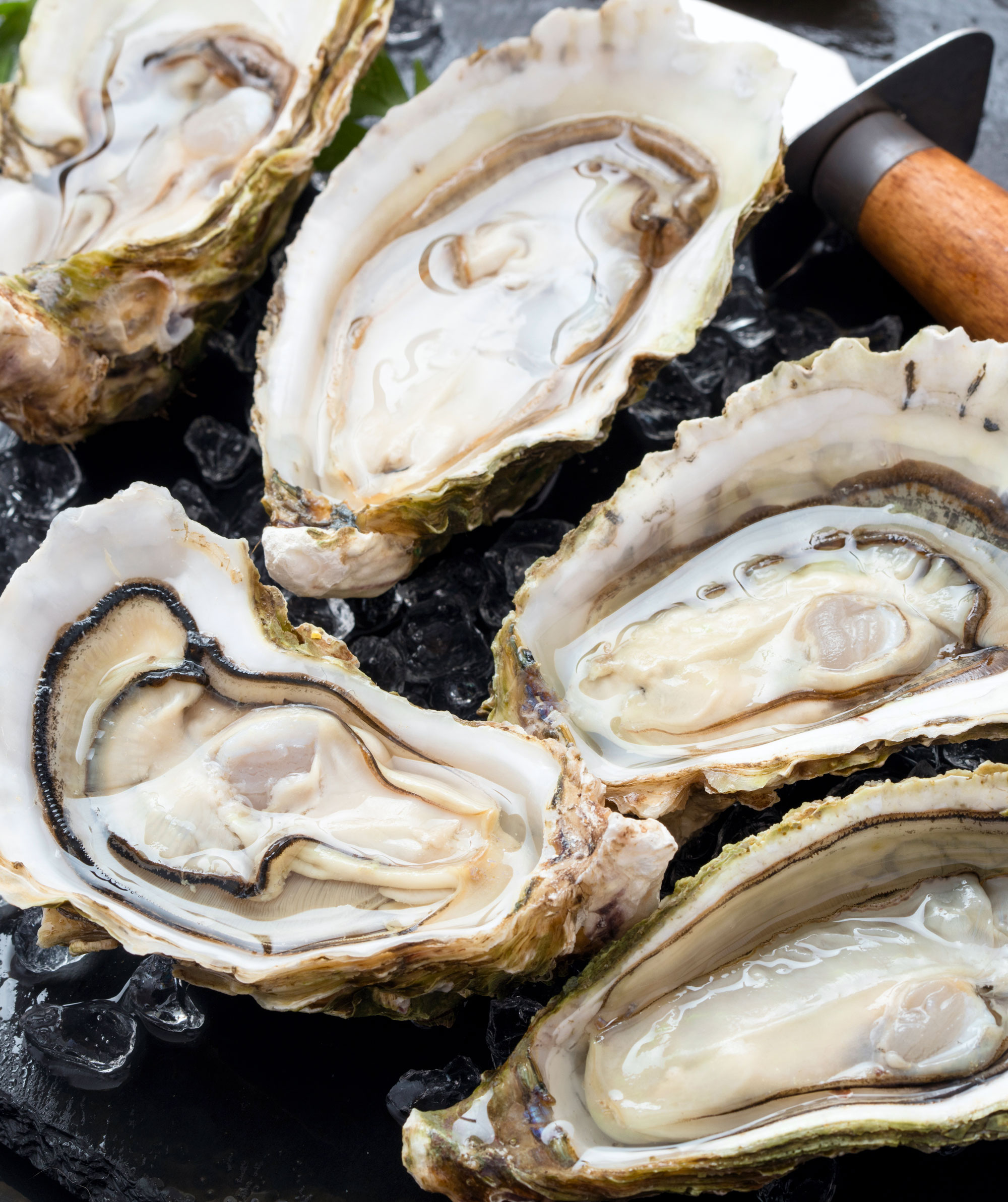 The Offerings
We created Covey with a taste for the extraordinary, a flair for the creative, and an eye to every detail. Our kitchen and wait staff are passionate about what they do, and it shows in how well they do it.
Join The Team
Covey is about love of community. We bring people together through food and beverage, service and space, to deliver an experience that goes well beyond dining. If you want to bring your special something to the table, let's talk.
View Our Careers